Description
Our maple syrup comes in three grades depending on what's in stock.  Each grade has its own unique flavor profile.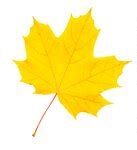 Golden is the lightest & most delicate, being lightest in color, & mildest, delicate flavor.


Amber is darker and has a stronger, more robust flavor.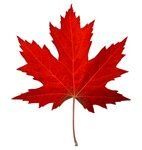 Dark is the darkest and has a strong, robust flavor that is also quite sweet.
When cooking or serving maple syrup, be sure to pick the right grade for the right purpose to get the desired flavor.
If you have any questions or need help deciding the best option for you, feel free to reach out to us. We're happy to help!
We sell two sizes of our Round Glass Leaf Bottles of pure maple syrup in different sizes and grades. You can find our selection below.